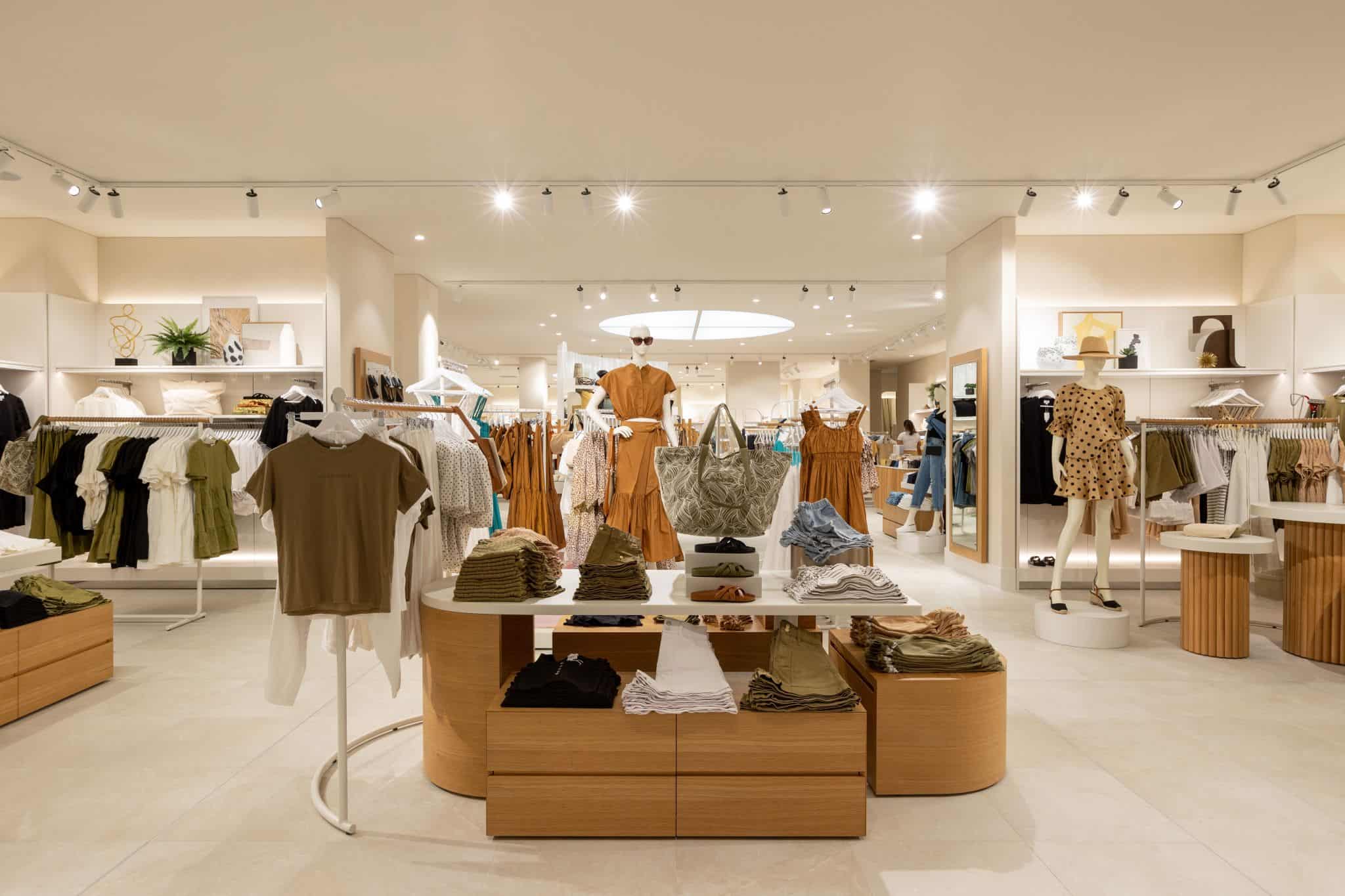 22 Feb

Delivering a fit-out amidst lockdown: Seed Sylvia Park

There are several things that we pride ourselves on at Datum. One of them is being able to roll with the punches and deal with challenges as they arise. And boy, was this skill tested in our recent project at Seed Sylvia Park!
Bringing a new style to a new space
The Seed team were taking over a new tenancy in Sylvia Park, and took the move as an opportunity to update the store with their new branding and sophisticated style. The brief involved fresh, clean and bright fittings to align the store with their new look, including stone throughout the store, LED trims, and new joinery and fixtures. 
Hurdles and rising to meet them 
With the majority of the Seed design team based in Australia, and the pandemic developments meaning any bubble between the two countries was gone, our Project Manager Michelle had to do all client communication remotely. That meant coordinating the final designs online, and even doing weekly Zoom walk-throughs of the site to keep the client updated. This is now becoming a regular part of our service.
Other than having to communicate remotely, the pandemic meant that a whole load of materials were delayed in arriving, throwing off the fit-out's initial timeline. It was also a tough day when the team unpacked a shipment of beautiful imported tiles for the store, only to find that almost a quarter of them had broken on the journey. Even so, the whole team worked together around the setback – including the biggest setback of all… lockdown!
When Auckland went to Alert Level 4, the project was placed on hold. By the time we got the go ahead to start work at Alert Level 3, the whole team was rearing to get fitting again. The team reunited, working socially-distanced on-site to get the store finished in time for customers. 
A triumphant return
The Seed Sylvia Park team were so impressed with the final fit-out that was delivered in lockdown – and we managed to do our final handover in time for when retail could triumphantly reopen! On their first day of trade, both customers and staff alike mentioned how sophisticated the space felt and how great it was to shop and work inside. 
"The store manager mentioned how impressed the team are and how beautiful the space is," says project manager Michelle. "Despite all the challenges of lockdown, the Datum team and Seed really worked together to deliver this great space as seamlessly as possible, and we're really pleased with how everything went."